Import/Export Buyers Consolidations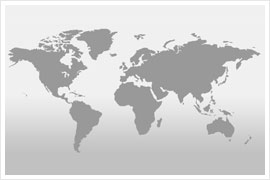 Consolidating goods from various suppliers for the same customer provides a significant cost saving over moving the goods individually, whilst also maintaining a level of control over the shipping.
Import Consolidation
Importers often buy from numerous suppliers, especially in China. We provide a service which consolidates all of these shipments together to move as one shipment either by air or sea.
Export Consolidation
We provide this service to many of our overseas clients, who purchase goods from a number of suppliers in the UK and the EU. We combine the various orders from the suppliers into a single consolidated shipment by either air or sea, thereby providing a saving on the shipping costs.